We equip hospitals and nursing facilities with reliable nurse call systems that effectively and efficiently connect patients with medical staff. From upgrades to new installs, we have the newest technology to ensure reliable communications are maintained. We also work on existing systems.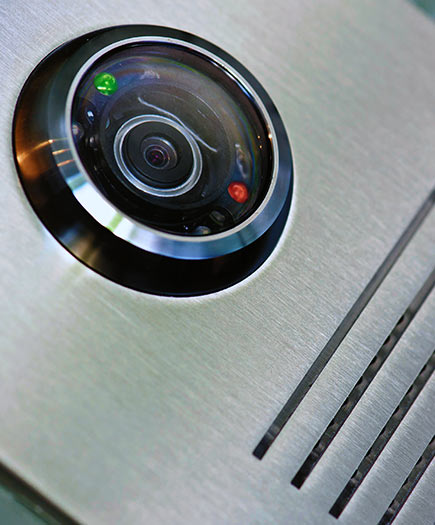 We provide a range of intercom systems that include video and voice options. Carrying brands such as Aiphone, Pach and Company, Keri Systems, and Alpha Communications, we help you get the most out of your intercom system whether it's for interoffice communication, building entrance, or area of refuge.
With 24/7
Emergency Services

,
we are New York's trusted Fire
Protection Agency.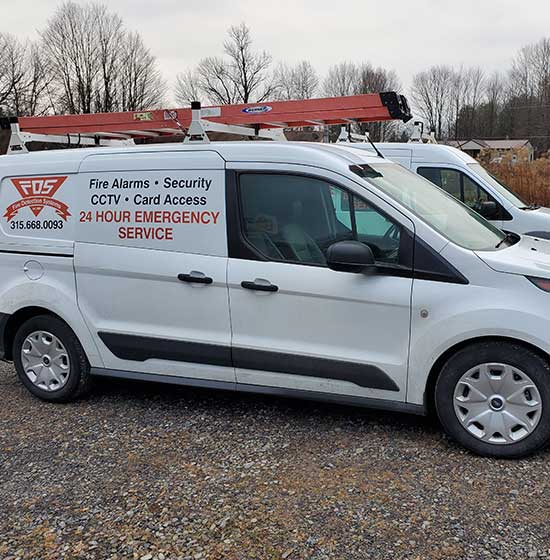 Businesses & Organizations
We serve a broad range of businesses in Upstate New York and the surrounding areas with state-of-the-art safety technology at competitive rates. At Fire Detection Systems, Inc. we serve:
Universities
Apartment Complexes
Commercial Properties
Schools
Hospitals
Military Bases, and more!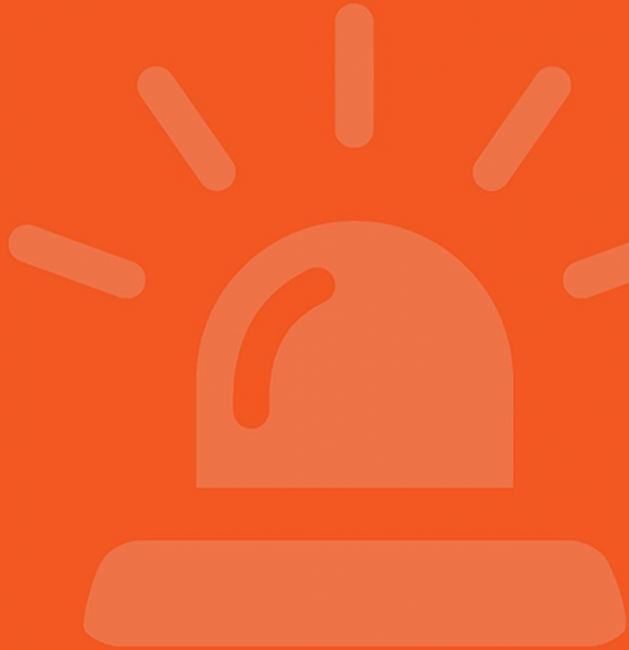 Fast Response Time
Guaranteed

Making Your Life Safer
At Fire Detection Systems, Inc we form partnerships with respected local industry leaders that are dedicated to providing safe work environments for their commercial buildings and businesses. From large facilities to multi-tenant buildings, our team of NICET licensed technicians provides outstanding security solutions that are reliable, professional, and affordable. As a proud distributor of Edwards – UTC systems, we provide the best fire detection technology that fits your budget and your needs. Our dedication to safety and security aims to keep you, your workers, and your clients safe 365 days a year. From construction projects, product maintenance, technology repairs, monitoring of fire detection systems, and more, at Fire Detection Systems, Inc. it's our goal to provide you safety and peace of mind.
Over the past 2 decades, we've had the privilege of working with a variety of businesses and organizations throughout the area. Some of these include:
Syracuse University
Holiday Inn Express (various)
College Townhouses (Ithaca)
Lansing CSD
Hannibal CSD
True North Center for Children
Tompkins Cortland Community College
William George Agency for Children
Fort Drum
Community Memorial Hospital
Advanced


Networked Life Safety Platform

EST4 represents a great leap forward in life safety capability, drawing on the strength and success of its predecessor – EST3 – to deliver the industry's most robust and thoughtfully crafted networked life safety platform.
Modular
Capabilities
A modular panel provides extraordinary flexibility and customizable configuration, allowing you to include only the capabilities you need and to easily exclude those you don't, while also providing future expansion capability.
Advanced Network
Architecture
EST4 adapts to a multitude of facility and campus layouts, reducing the cost of networked systems. And UL-listed proxy firewalls help protect your system against cyber threats when connecting to outside networks.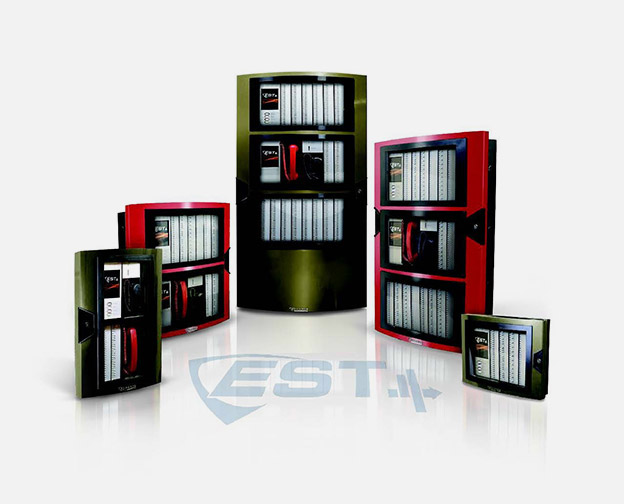 Protecting Your World
We provide the best in technology, engineering, & NICET Certified Technicians.
Request a Quote